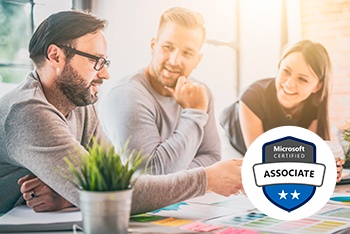 TSfB - Azure Security Administrator
Get started using Microsoft Azure Security tools to maintain and enhance your security posture.
Enrollment in this course is by invitation only
Course Overview
In this course students will gain the knowledge and skills needed to implement security controls, maintain the security posture, and identify and remediate vulnerabilities by using a variety of security tools. The course covers scripting and automation, virtualization, and cloud N-tier architecture.
What You'll Learn
After completing this course, students will be able to:
Describe specialized data classifications on Azure
Identify Azure data protection mechanisms
Implement Azure data encryption methods
Secure Internet protocols and how to implement them on Azure
Describe Azure security services and features
Prerequisites
Microsoft Azure Administrator Associate